Medical & Dental Staffing
Avery Partners supplies world class Consulting, Outsourcing and Staffing services. Our recruiters are experts in their fields and deliver 2nd to none services for our clients.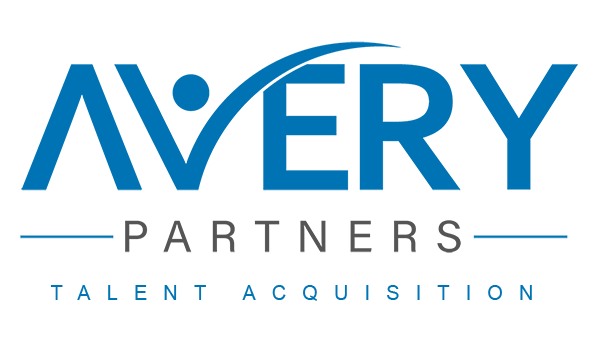 Throughout the years Avery Partners has proven time and again its commitment to the success of its clients through both short-term tactical and long-term consulting, outsourcing and staffing initiatives. 
Looking for new career opportunities?