Trusted Team of Home Health Care Professionals

Richmond Virginia
WHC Homecare serves qualified Medicare beneficiaries that are home-bound because of a recent hospitalization or illness, need intensive skilled nursing care, or suffer from a medical condition that requires periodic or regular assistance from a professional caregiver.
Largo Florida
A Medicare certified home health agency created by healthcare professionals committed to providing patient care of exceptional quality. Our research and evidence based medical care is second to none.

Southwest Virginia
Currently operating 3 offices in the Southwest Virginia area, Mt. Region is dedicated to providing the highest quality comprehensive home health services to its patients, with the goal of ensuring that performance consistently exceeds the expectations of patients and referring physicians.
Medical & Dental Staffing
Avery Partners supplies world class Consulting, Outsourcing and Staffing services. Our recruiters are experts in their fields and deliver 2nd to none services for our clients.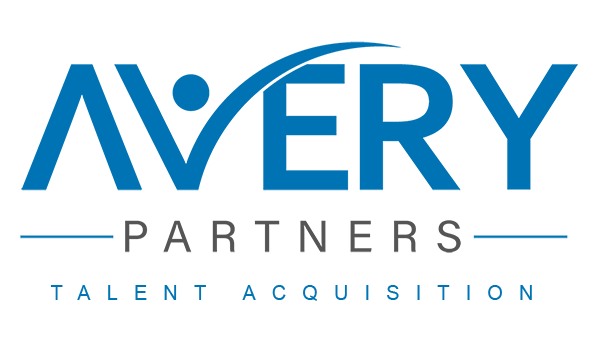 Throughout the years Avery Partners has proven time and again its commitment to the success of its clients through both short-term tactical and long-term consulting, outsourcing and staffing initiatives. 
Looking for new career opportunities?